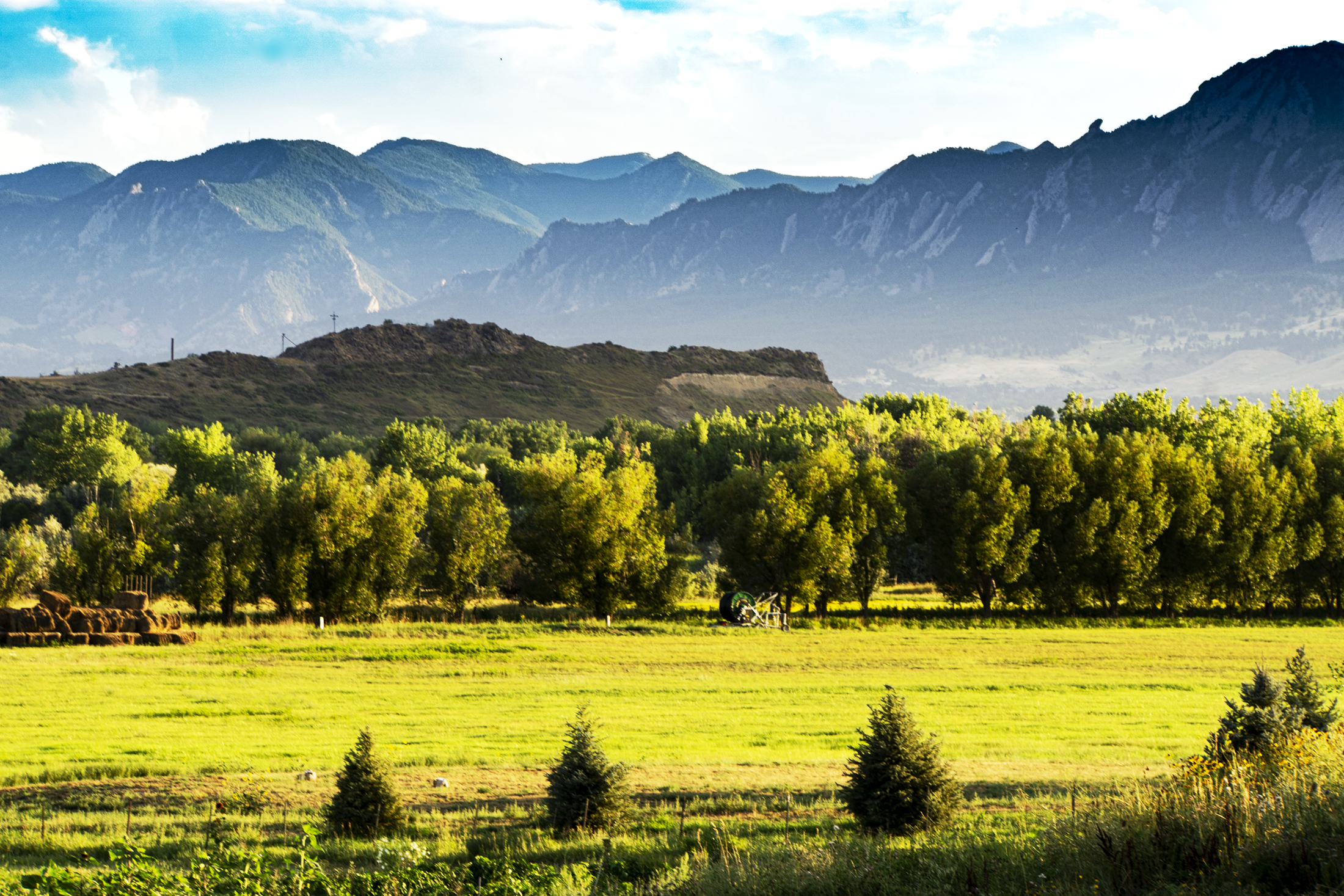 Farming activity in Boulder County, Colorado includes:
Outside agricultural endeavors such as grazing and raising livestock, growing, harvesting, and selling of agricultural food or horticultural products including their harvest's storage.
Inside agricultural activities developing and managing agricultural storage facilities, greenhouses, and indoor animal breeding, boarding and riding facilities.
Farm locations for demonstrating, evaluating and teaching agricultural practices, technologies and innovations helping to increase public awareness of farming business.
Selling agricultural and horticultural products to public via farm stand, farmers' markets, and Community Supported Agricultural (CSA) shares.
Hosting venues on farms such as educational tours, weddings, farm to table dinners and socializing
Selling all manner of tools and services farmers need for successful growing.