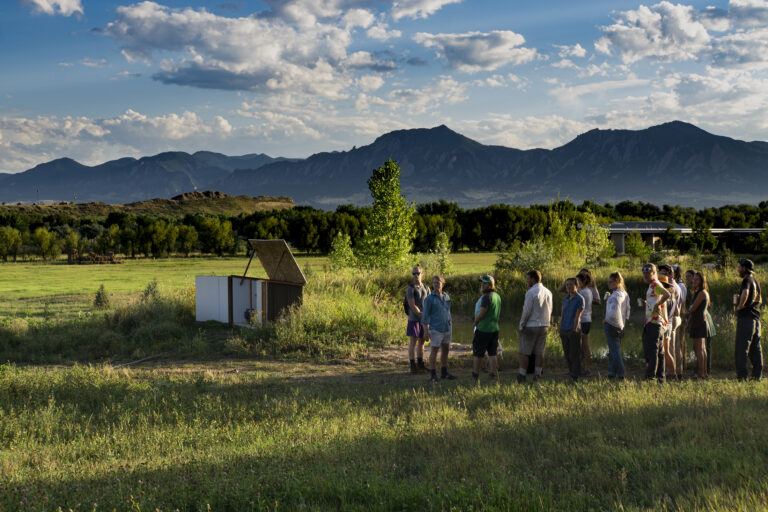 Essential to mission of GYOM™ is public outreach and education for the potential of farming as a catalyst for revitalizing and expanding the farming industry as vital component of both the physical and economic health and well being of our local community in Boulder County, CO. Some of the top challenges today's farmers face include:
How to feed a rapidly expanding population
Locate affordable land to purchase/lease for starting and/or expanding farming operations
Adapting to increasing, complex governmental regulations and mandates
Stay informed and educated on incorporating advanced technologies for increased yields and efficiencies in the farming operation of choice
Rapidly changing global trade policies and currency fluctuations negatively impacting commodity market prices stability and predictability
Climate change creating destructive weather patterns for harvesting healthy crop yields, and promoting more environmental degradation thereby impacting food/farm security
Learning and implementing natural soil and water conservation techniques into daily farming routines


GYOM™ is committed to posting continuous updates of information vital to helping beginning and existing farmers find the assistance they need to start and sustain a productive farming venture. Check out this area often as an important resource for learning.
If you (or someone you know) has a passion for growing yet never has lived or worked on a farm to experience of daily life of a farmer, then your first step is to educate yourself all about the state of farming across the US today.   You can begin by visiting all the diversity online sources devoted to exploring all aspects of agriculture as a profession, a hobby, a wish to start developing your agricultural dream.
Here's a short list to begin;
For specific help growing in Colorado start here:
"The biggest hurdle we face is to try and teach about half a billion farmers globally to re-work their agricultural model to carbon sensitive." 
AG expert, Andre Lepperiere to Nature